GCSE & A Level
Distance Teaching and Learning
---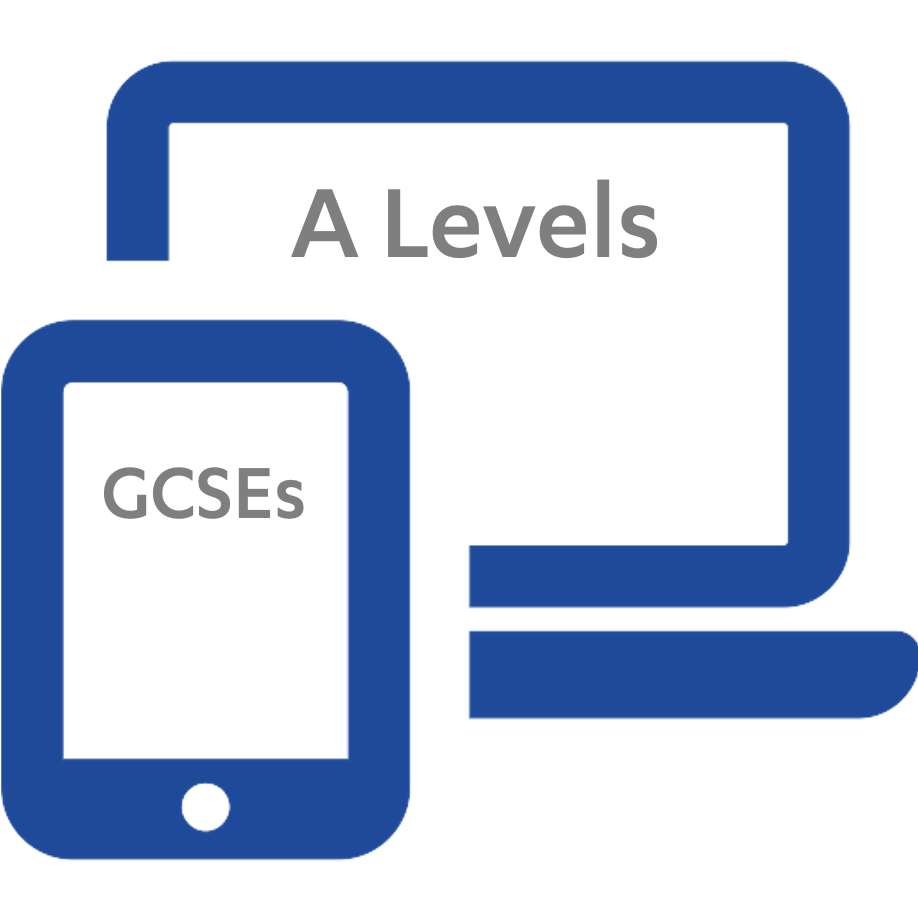 GCSE & A Level
---
GCSE/A Level content is accessible on the virtual learning environment enabling learners to access learning material and assessments in a logical format.
The platform enables educators to gauge progress in terms of work completion in live time. Assessment decisions and feedback are easily completed and progress overtime is clearly displayed through group management pages.
---
Watch how simple it is for a learner to complete and submit their work...
---
---
Watch how simple it is for a teacher to check learner progress and provide feedback...
---
---